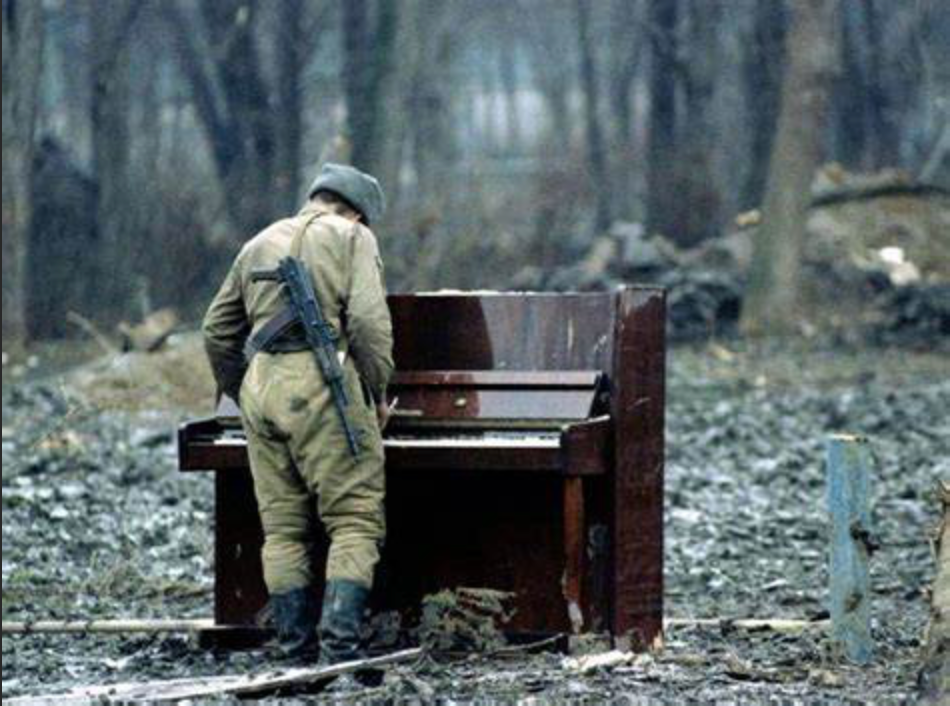 Unlike light in all its glory,  
a song can walk through walls  
or cross quiet battlefields like soft bullets 
into the hearts of forgotten brothers.  
A song may choose angels  
or ditch bottles in the wind  
humming amber hymns.  
Songs find the seams of morning dreams  
reminding you of deepest loves,  
deepest needs. 
A song sneaks up in a lonely land with a laughing embrace  
and whispers behind the ear,  
Come old friend, let's sit a while  
Let's smile again.
© 2020 Elliott Park